Happy New Year! Is it too late for me to greet all of you a 'Happy New Year'? There's something about the new year that makes me sentimental and all. 
Before I take a trip down memory lane, I'd like to share with you the things that keep me sane on this Sunday afternoon.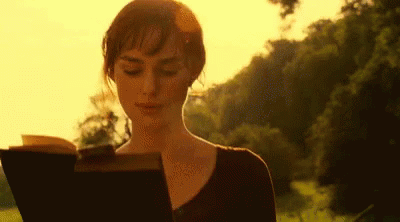 Reading – Nothing. It's been my wish to finish at least one (1) book per week just to enhance my vocabulary.
Writing – this post? 🙂
Watching – These days, I like re-watching Stranger Things 1 and 2. Don't judge me, I'm definitely a fan of this Duffer Brothers masterpiece, and I'd give up everything for Billy Hargrove (move aside, Mrs. Wheeler).
Listening – to Taylor Swift's reputation album. THIS IS THE FIRST ALBUM I BOUGHT ON ITUNES. My favorite is This Is Why We Can't Have Nice Things, which I believe is Tay's jab at Kanye. What do you think?
Thinking – how OPPO Philippines has been showering us with covetable smartphones like the A71. It has all these features: 3GB RAM Cooperated with 64-bit Octa-Core Processor, 5.2 inch screen, and 13MP rear camera – so it's really nice to have something like this. Be sure to get this for Php 8,990. 🙂
Smelling – my Belo cologne. 🙂
Wishing – for a fruitful year ahead.
Hoping – for a new phone like that OPPO A71. Hihi.
Wearing – my Nike shirt and a pair of denim shorts.
Loving – the serene environment I'm currently in.
Wanting – to do so much but how?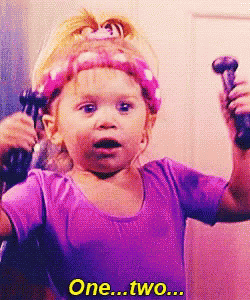 Needing – a bad-ass workout because I've been munching on A LOT these days.
Feeling – hungry – again!
Clicking – some doggo videos on YouTube. 🙂
That's it for now, folks! I hope you have a wonderful year!
This queen doesn't need a king.
Latest posts by Queen Sica (see all)